On February 28, 2014, in Syndicated, by Association for Software Testing
Wanna know why I am context-driven? Published on the DEWT blog: Why I am context-driven!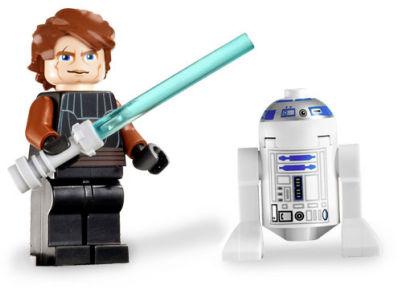 "Because testing (and any engineering activity) is a solution to a very difficult problem, it must be tailored to the context of the project, and therefore testing is a human activity that requires a great deal of skill to do well. That's why we must study it seriously. We must practice our craft. Context-driven testers strive to become the Jedi knights of testing". James Bach
Are You a Member?
We believe great software testing requires Craftsmanship, Science, and Passion.
Learn More »
Looking for something?
Use the form below to search the site:
Still not finding what you're looking for? Drop a comment on a post or contact us so we can take care of it!
Visit our friends!
A few highly recommended friends...
Archives
All entries, chronologically...