On January 18, 2015, in Syndicated, by Association for Software Testing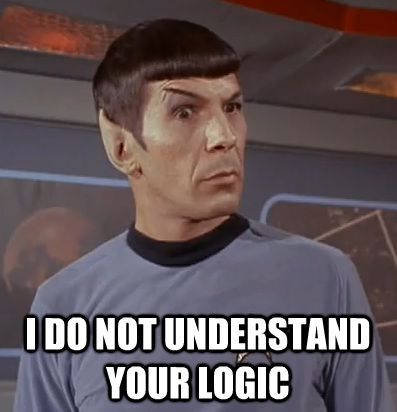 credit: forums.2k.com
I am currently testing financial functions that return recordset. Here I would like to note the logical error that I made while I was writing rspec ruby test script. Because of the error, I had false positives. Test reported no errors, but function did not work properly!
My test strategy was rather simple. I have expected recordset and actual recordset returned by financial function. They had same number of records. Then I wrote something like this:
Problem with this check is that reports false positive (no errors), for case when actual has zero records.
So, you should compare recordsets in this way:
Want to improve your craft? James Bach, Michael Bolton, Anne-Marie Charrett and Huib Schoots are offering individual coaching sessions via Skype.
---
Learn how James uses instant messaging to improve your testing skills.
Read more »
Are You a Member?
We believe great software testing requires Craftsmanship, Science, and Passion.
Learn More »
Looking for something?
Use the form below to search the site:
Still not finding what you're looking for? Drop a comment on a post or contact us so we can take care of it!
Visit our friends!
A few highly recommended friends...
Archives
All entries, chronologically...